Connecting to a better future, today.
Climate change and digital transformation are driving unprecedented challenges and opportunities.
With expertise that integrates across thermal, electrical and data technologies, HCE provides transformative community-based network solutions throughout the Greater Toronto Hamilton Area with capabilities extending beyond its facilities-based footprint.
HCE is uniquely positioned to finance, design and operate an innovative mix of technologies, delivering solutions that matter most to businesses and our communities.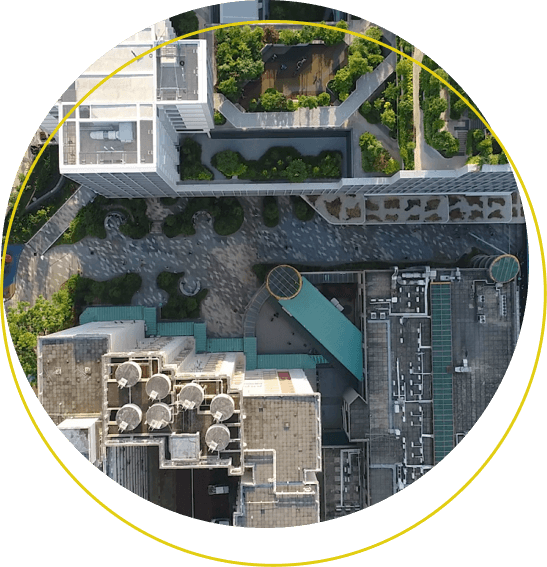 We Can Change the World
Innovative thinking is changing everything – the way we live, work, play, and learn is constantly being redefined and reimagined. Discovering new and emerging opportunities to bring people closer together is what drives us. Together we can create a future that's more sustainable and more connected – ensuring the livability, prosperity, and growth for generations to come.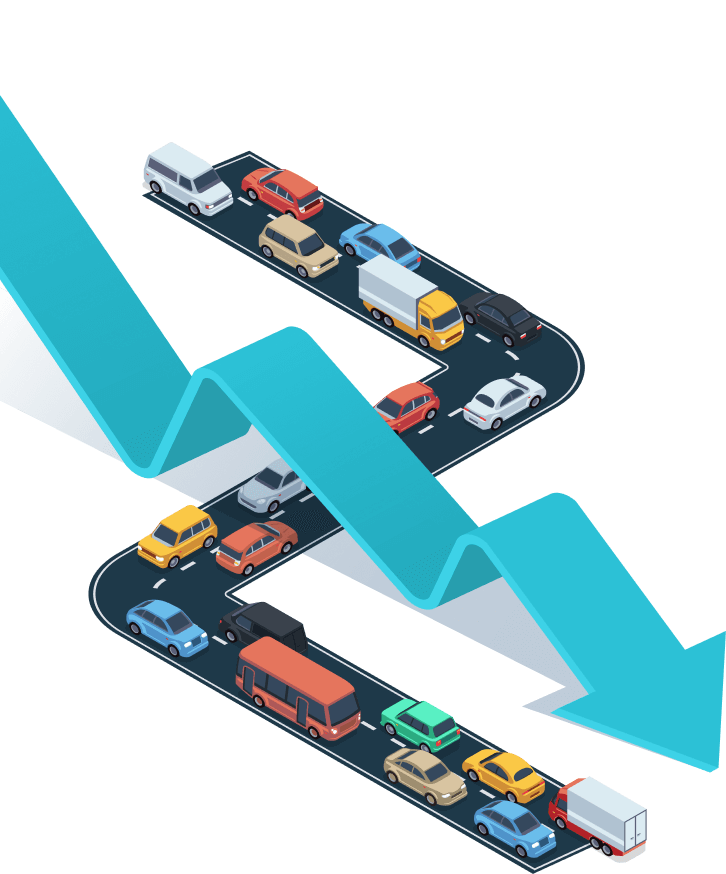 Over the next 10 years, our clean-energy solutions could equate to 117,000 vehicles off the road. And that's just in Hamilton.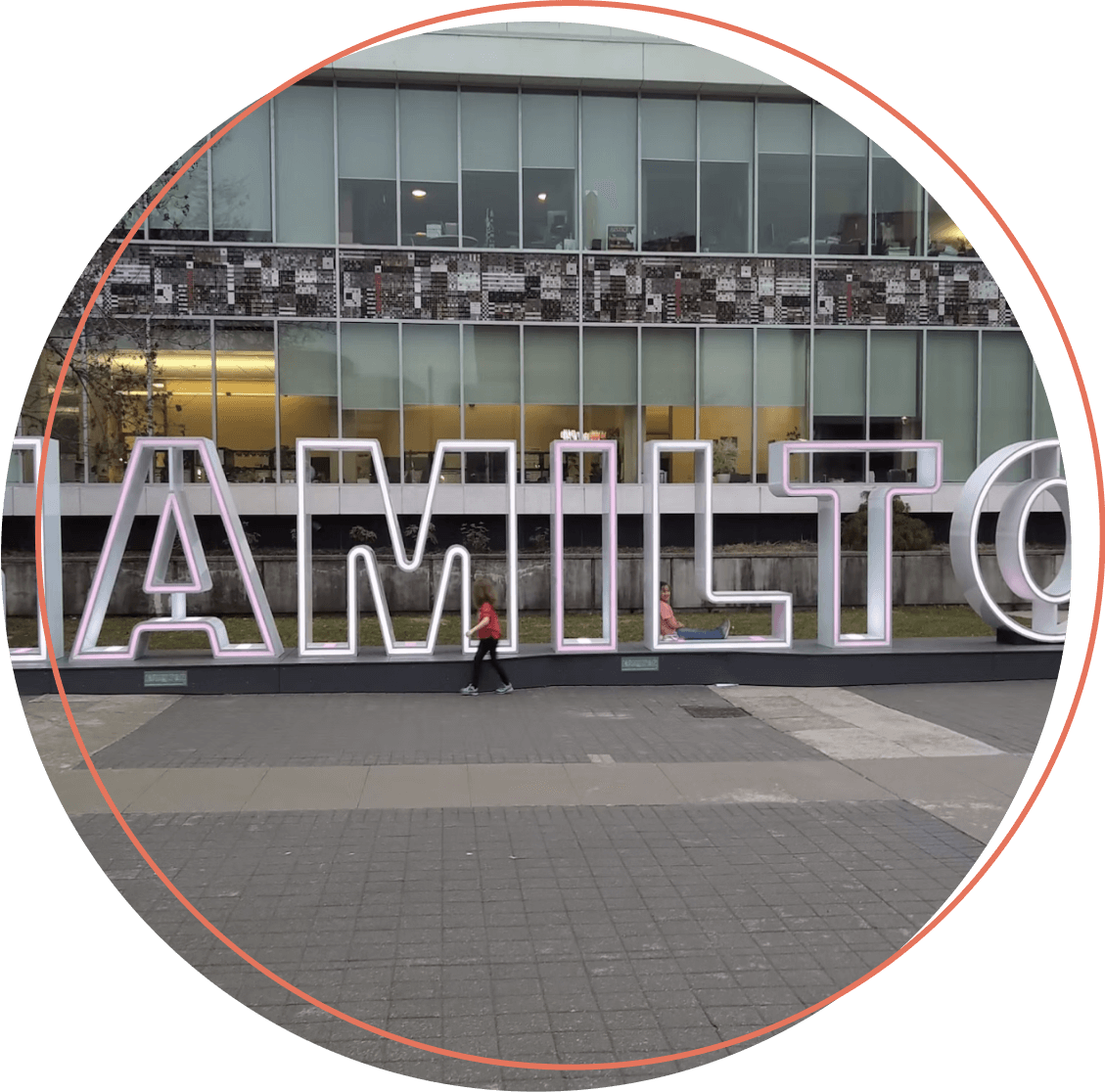 Community Hub
We implement technology as the bridge that brings communities together. 
At HCE, we act as connectors, reimagining the future of urban environments – ensuring the cities of tomorrow are equipped to thrive. We're focused on taking innovative initiatives and creating opportunities to integrate them sustainably  into infrastructure solutions – incorporating rapid technology development into community spaces.