Smart City Solution Provider
Connecting to a better future, today.
We connect and power our communities in bold new ways that accelerate them towards a smart, sustainable future. Engineering, implementation and operation of integrated, resilient underlying data and energy critical network technologies.
We break down barriers and find innovative solutions to take organizations from operational to optimal.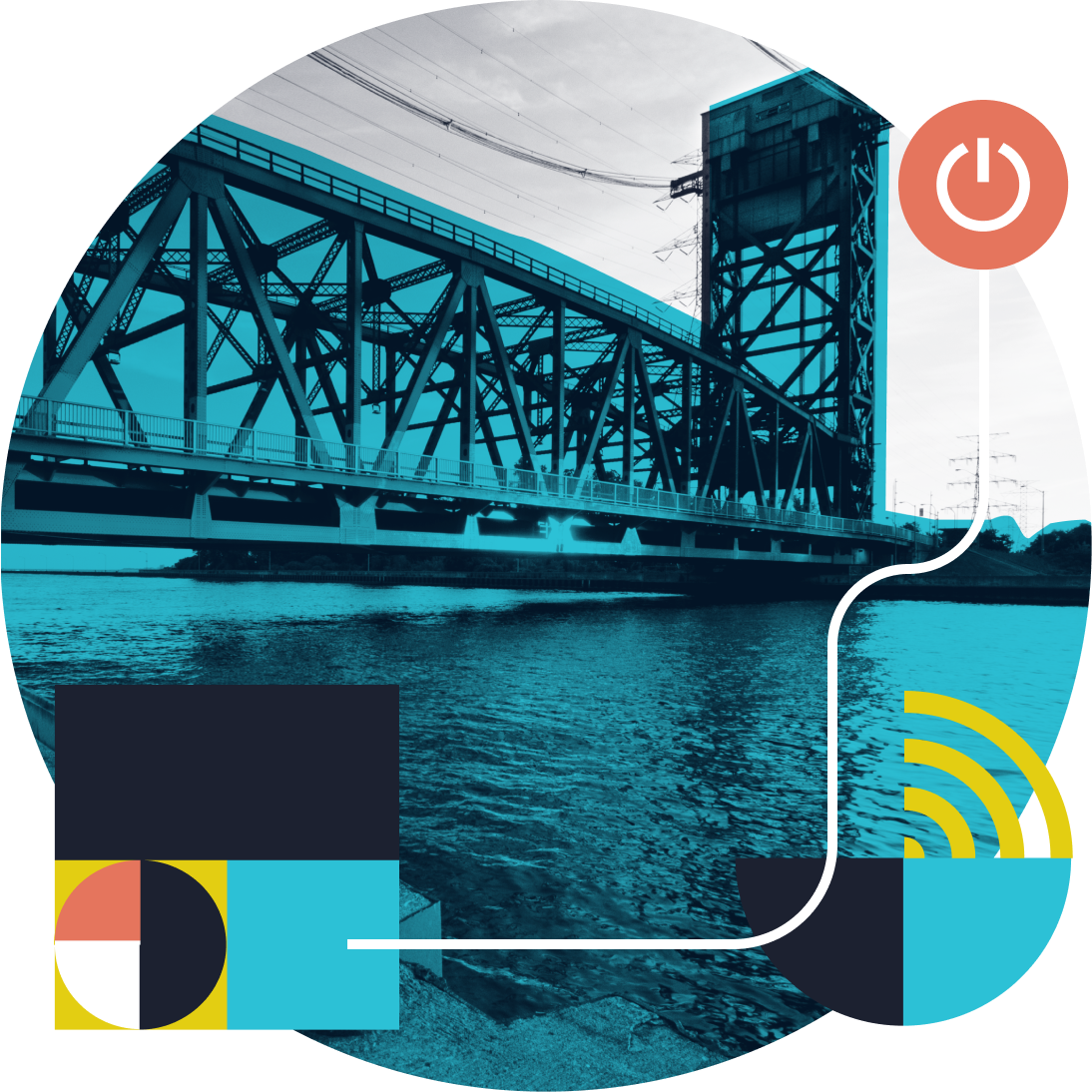 Our collective purpose and focus are unwavering — in community we find strength.
The World is Rapidly Shifting
The ways in which people live, work, play and learn are constantly being redefined by innovative thinking and new models of integrated urban planning. For decades we've worked to discover emerging opportunities to leverage and connect with the world around us. The future of our communities is in our hands and it is our responsibility to ensure their prosperity and growth for generations to come.
Working With You
Every day we create collaborative solutions to problems faced by organizations and communities alike, bringing together a lifetime of experience in both the technology and energy sectors.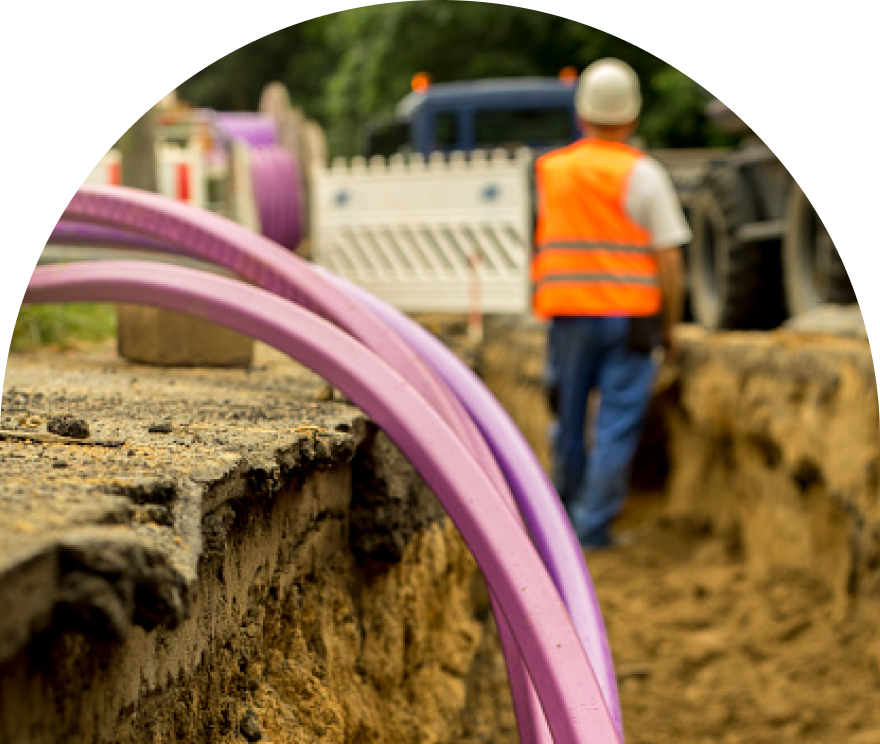 Internet & Data Technologies
From data infrastructure to high speed networks, HCE provides a number of cutting edge technology services, each of which can be customized to best suit your organization or community's needs.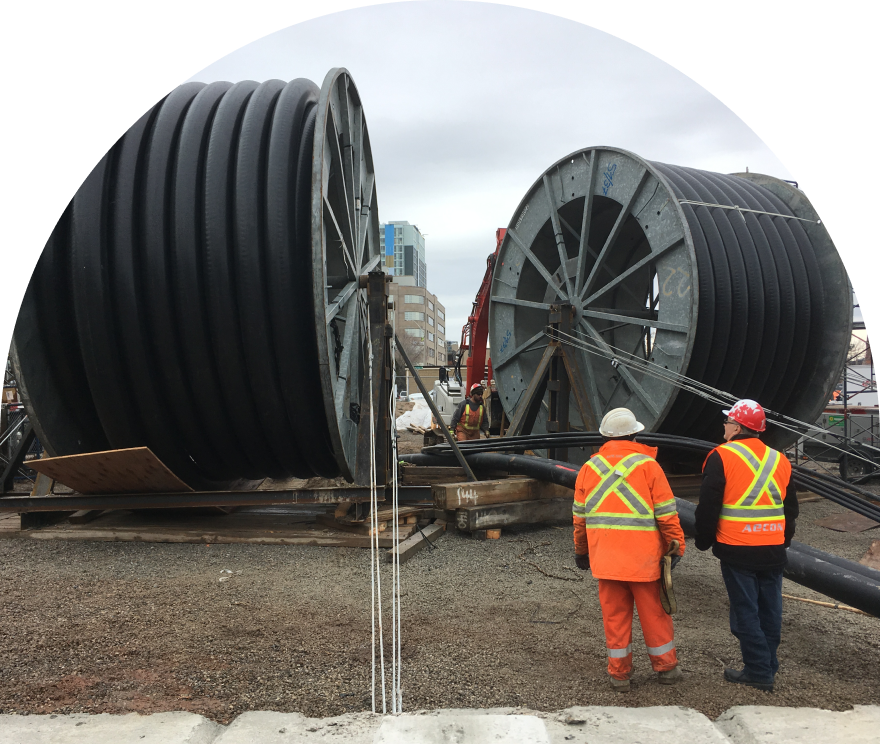 District & Renewable Energy
We provide district energy services aiding in energy efficiency, environmental protection through no on-site emissions, improved reliability, and decreased life-cycle/building capital costs.