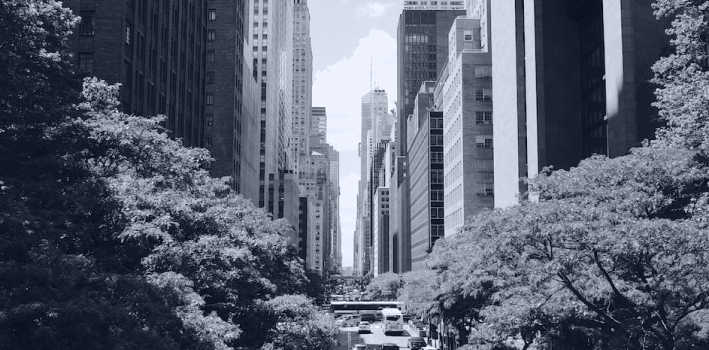 HCE Leadership
Board of Directors
Meet the team that's building a cleaner, better-connected future.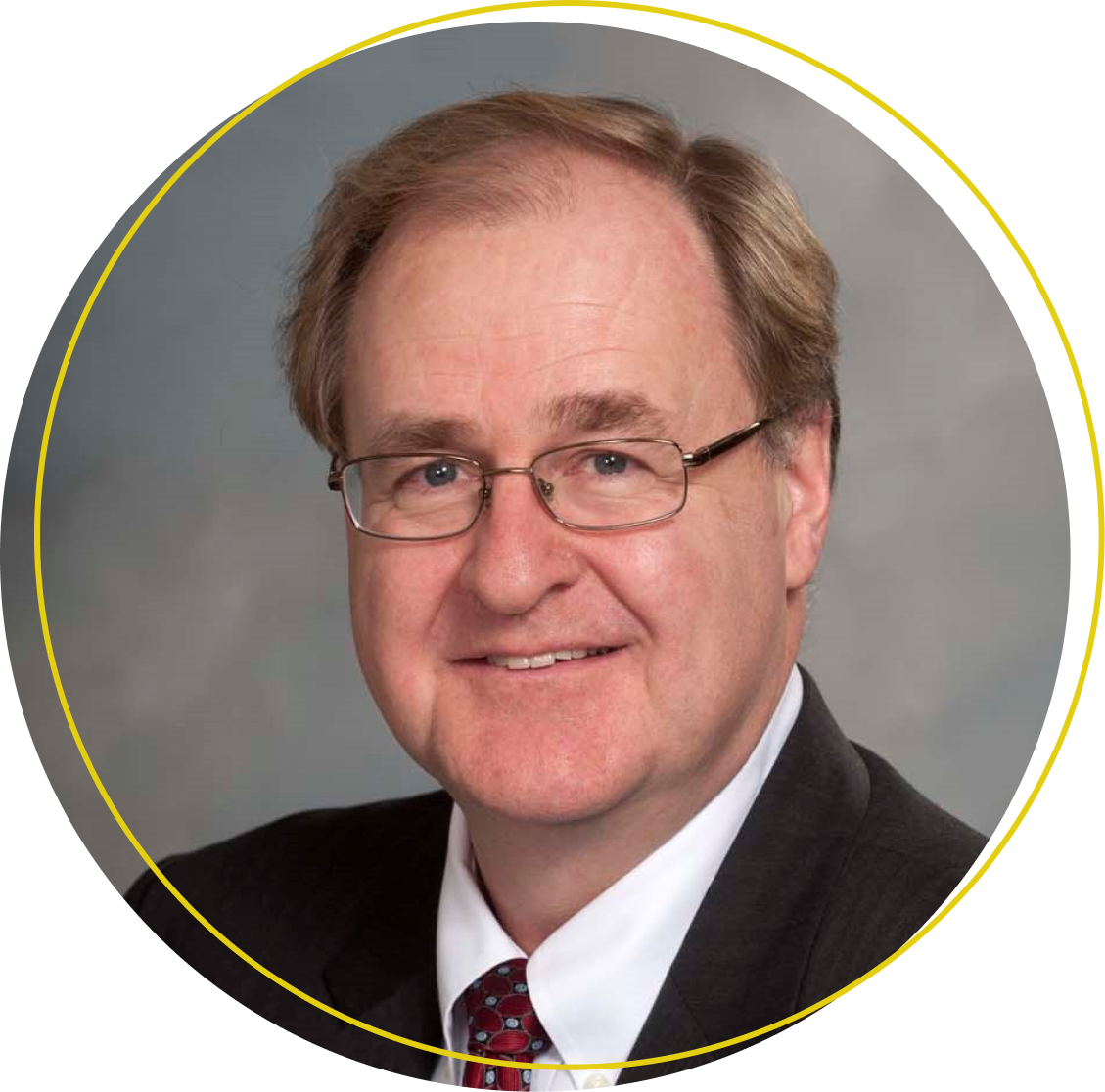 Laurie Tugman
Chair
In addition to being a Director of HEHCo and HUC, Mr. Tugman is currently President, CEO, and majority owner of TDL Canada Inc. a distributor of internet  infrastructure equipment and other residential and commercial technology products. Mr. Tugman is also Chair of the Advisory Board for Sustainable Business, CPA Canada, and Audit Committee Chair for Solar Manufacturer Silfab Inc. Mr. Tugman was the former President and CEO of Marsulex Inc., from 2004 until its sale in June 2011. He is a former Director of several Corporations.
Mr. Tugman was elected a Fellow Chartered Accountant in 2011. He obtained his ICD.D in 2015. A member of Financial Executives International Canada (FEIC), he served on FEIC's Board from 2004 to 2007, and was a founding Chairman of one of the national committees. He has also served on the Chemistry Industry Assn. of Canada's (CIAC) Board from 2007 to 2011 and was Chairman from 2010 to 2011.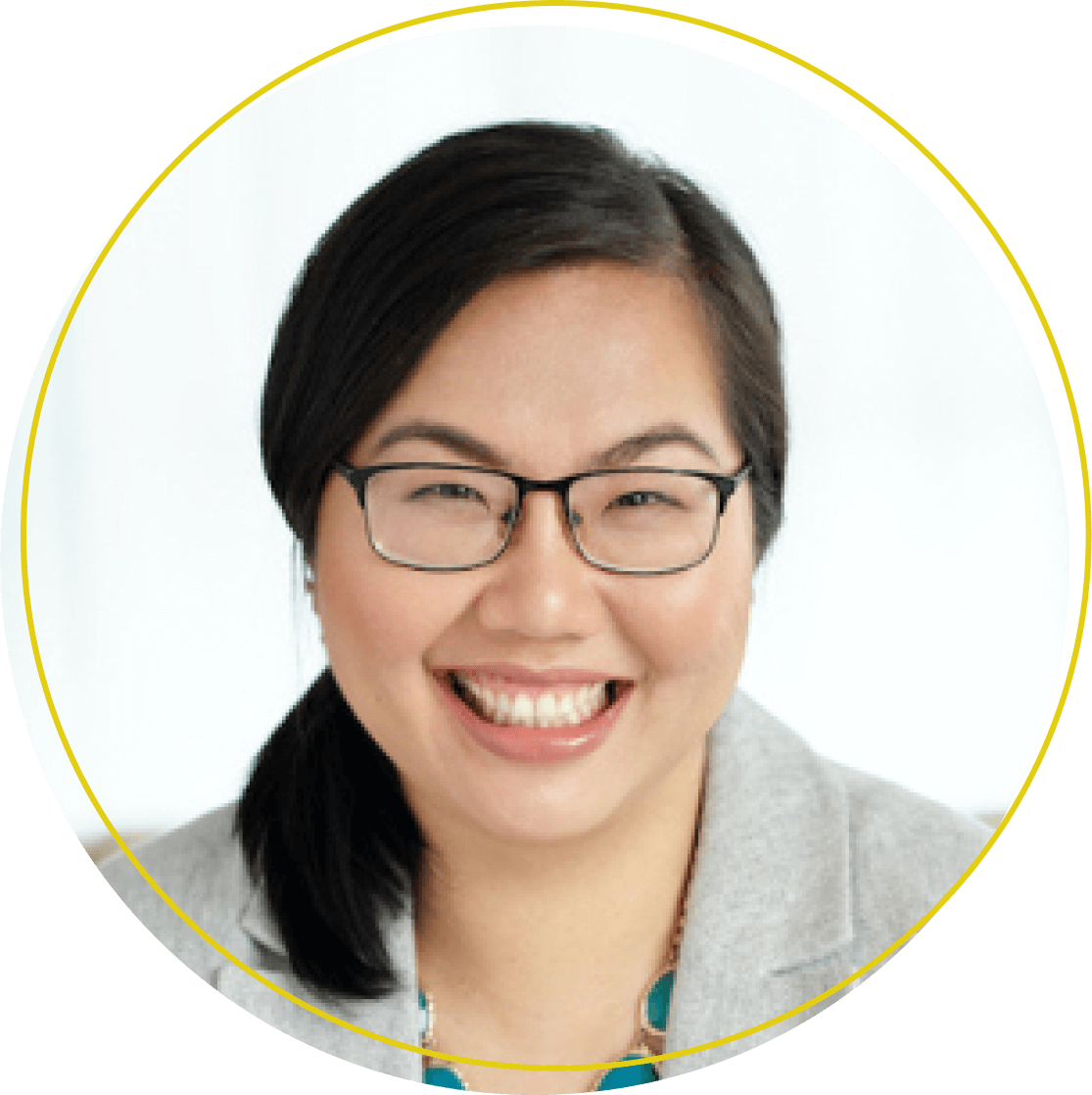 Councillor Tammy Hwang
Director
City of Hamilton City Councillor, Ward 4 – Tammy Hwang was first elected in November 2022 and is a passionate Hamiltonian and City Builder. Councillor Hwang is an active committee and board member in Hamilton having served on non-profit boards including Black Owned Hamont, Social Planning Research Council, and McMaster Alumni Association.
​
Previous to being elected she worked for the City of Hamilton in Economic Development's Global Hamilton Office helping immigrant business owners access city resources and attracting investment to Hamilton internationally. Tammy has helped launch programs like "Land in Hamilton", a soft landing program for international firms to experience and learn about starting/expanding a business in Hamilton, Hamilton's International Delegation Protocol, and supporting Hamilton's Foreign Direct Investment Strategy to make Hamilton a top international destination for investment and economic development. 
 
Councillor Hwang has also started up multiple small businesses in Hamilton including CoMotion Group Inc., CoBuild Hamilton, and Strive Consulting. She's an active and engaged cheerleader for Hamilton's technology, smart city initiatives, and thriving startup and small business ecosystem. Councillor Hwang resides in Hamilton with her husband Mike and their dog Johnny.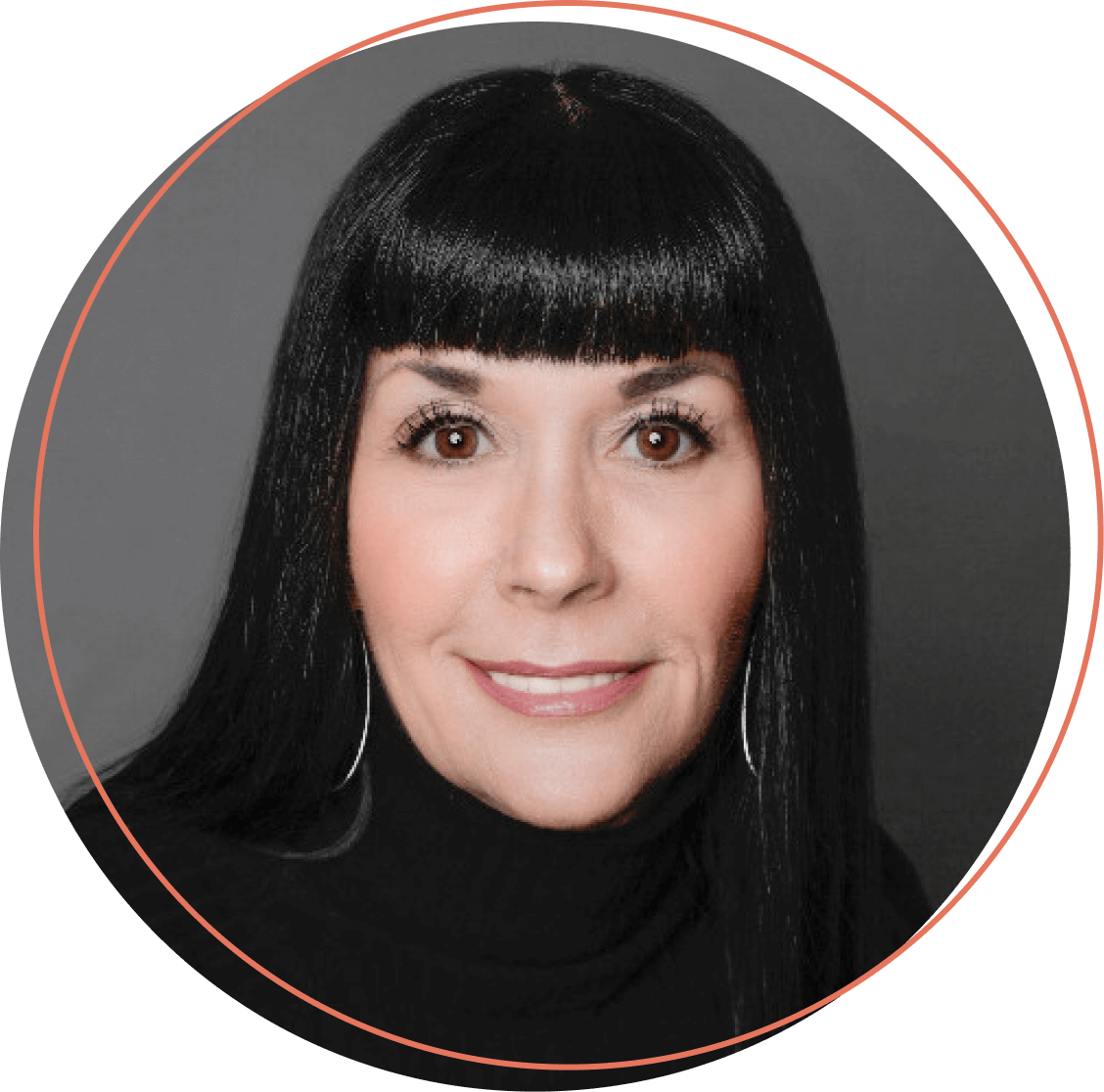 Julia Kamula
Director
Julia Kamula is a former Senior Media Executive with over 30 years' experience in Canada's leading print and digital publishing, distribution and print manufacturing organizations. In her most recent role, Ms. Kamula was Senior Vice President of TC Media – Transcontinental Inc. Previous to joining Transcontinental, she was Executive Vice President of Operations for Sun Media – Quebecor Inc., joining Sun Media through the acquisition of Osprey Media in 2007 where she was Senior Vice President of Operations.
Ms. Kamula is a certified Director (ICD.D) with extensive experience on large complex boards in the education, healthcare and news media sectors. In addition to serving on the Boards of Hamilton Enterprises Corporation and Hamilton Utilities Corporation, she is currently a Director on the Board of Hamilton Health Sciences Research Institute. Ms. Kamula's previous board experience includes a nine-year term
with Hamilton Health Sciences, most recently as Board Chair. She has also served as a Director on the Boards of News Media Canada, the Atlantic Free Daily Newspaper Group, Brock University and Niagara College Canada. Julia is a resident of downtown Hamilton and a proud supporter of the city.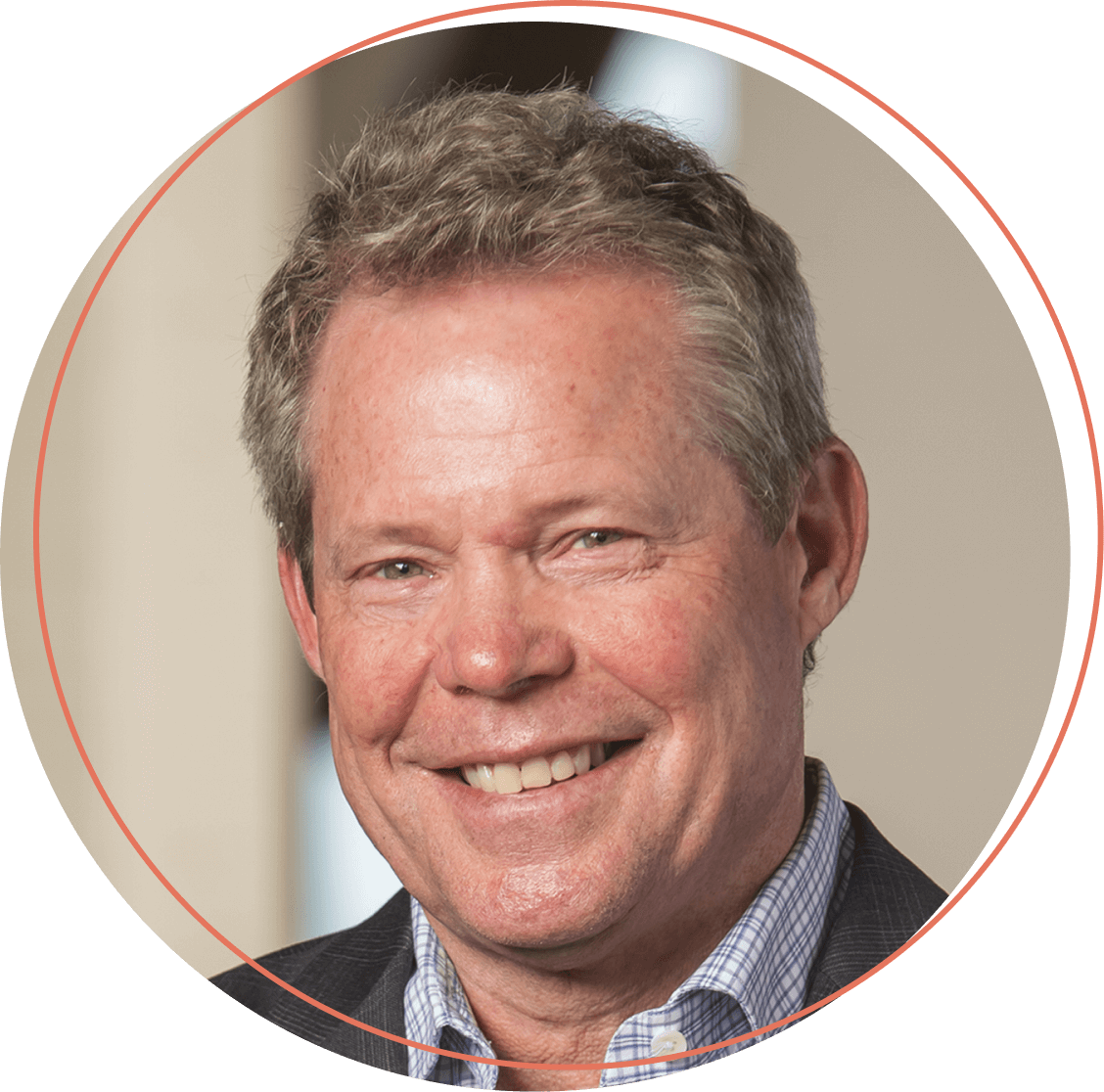 Greg McCamus
Director
Greg McCamus is a retired executive with senior operational leadership experience in the telecommunications and energy industries. Most recently he was President of Superior Plus Energy Distribution, a division of Superior Plus (TSX SPB.TO) and led the strategic transformation of Superior Propane in
Canada and the entry of Superior into the US market where the company is now one of the largest propane distributors in North America. Prior to joining Superior in 2005 he held a number of senior executive roles in the competitive telecommunications industry with Call-Net Enterprises (Sprint Canada), AT&T Canada, and Unitel Communications.
Mr. McCamus holds an HBA from Huron University College (University of Western Ontario), an MBA from York University's Schulich School of Business, and the ICD.D designation from the Institute of Corporate Directors. He is a past member of the board of directors of the National Propane Gas Association and of The Learning Partnership.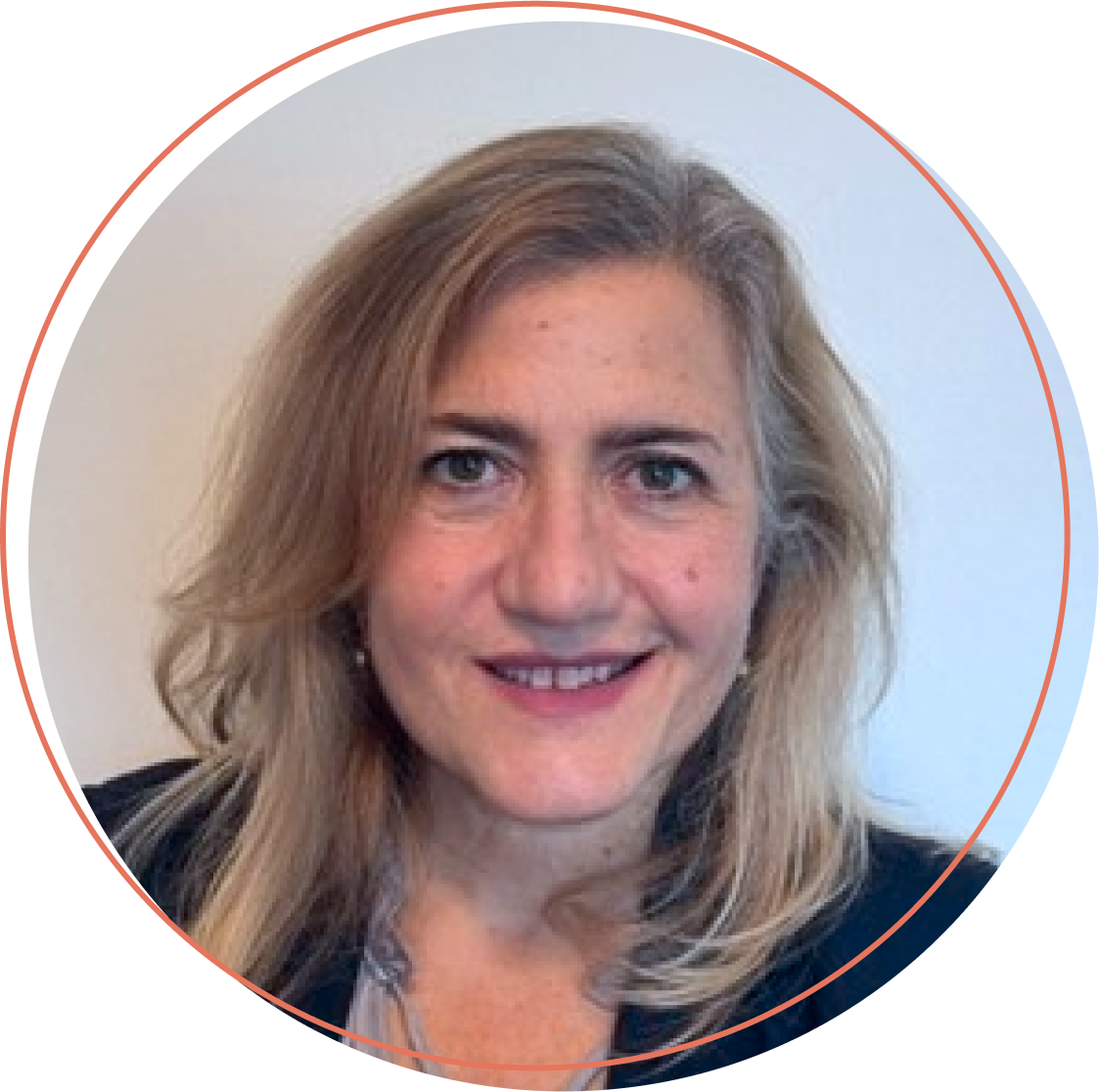 Anna Ventresca
Director
Anna Ventresca is an accomplished Legal Executive with cross-listed, publicly traded, large, multinational companies, as well as the public sector. With more than 20 years of experience in highly regulated industries, Anna has developed a deep expertise in identifying, evaluating and mitigating risks in both capacities as a member of executive management advising the Board of Directors and as a Board member. Anna has a proven record of leading legal and compliance functions as well as managing large teams globally.
Anna has extensive experience in Canadian and U.S. securities laws, corporate governance, corporate communication, investor relations, finance and treasury as well as insolvency, restructuring and crisis management, and health law. Most recently, Anna served as VP Legal Services, General Counsel & Corporate Secretary, Hamilton Health Sciences, Ontario's second largest hospital network. Prior to HHS, Anna was General Counsel, Corporate Secretary & Chief Compliance Officer, Nortel Networks where she led a global legal and compliance function of over 100 people during the company's four years of creditor protection under CCAA and Chapter 11.
Anna completed the Directors Education Program at Rotman, University of Toronto, and obtained the ICD.D in 2014. She served on the Boards of Hillfield Strathallan College (HSC), Art Gallery of Hamilton (AGH), Mohawk College and Hamilton Health Sciences (HHS). She served as Chair of HSC and was incoming Chair of Mohawk and the AGH when she took on the General Counsel at HHS. Further, she served in several Committee Chair roles through these Board appointments, including Chair of Finance committees. In addition to serving on the Board of Hamilton Community Enterprises, Anna is currently on the Board of the Hamilton Music Collective.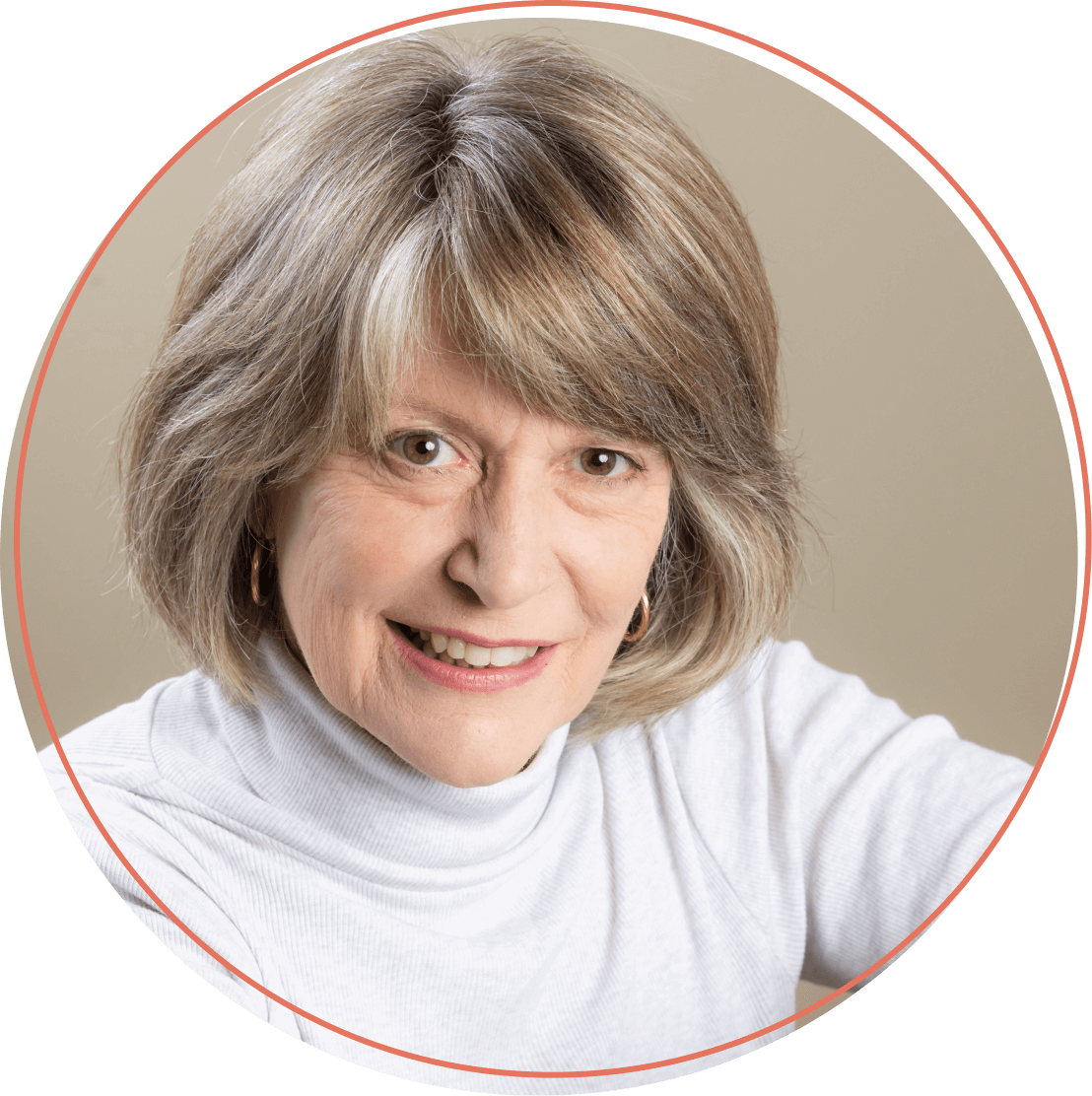 Elizabeth DiDonato
Director
Elizabeth DiDonato is a senior executive who for the past few years has been assisting enterprises achieve significant strategic objectives through assignments in corporate branding, process reengineering, governance realignment, corporate reorganization including acquisitions and divestitures, record keeping and data analytics. Elizabeth has held executive positions in the global enterprises of McCain Foods, Siemens and International Wallcoverings, and has served as the Executive Director of the Research Oversight and Compliance Office at the University of Toronto.
Elizabeth graduated from the University of Ottawa with a degree in Business Administration, and went on to become a C.P.A. Chartered Accountant. Elizabeth honed her management and governance skills during her tenure at Price Waterhouse and Pricewaterhouse Coopers where she led numerous special and assurance engagements at the regional office level as well as advising other professionals from the Canadian National Office. Elizabeth also obtained the Chartered Director designation from McMaster University, and is a life-time resident of the City of Hamilton.
Tony Thoma
Director
Tony has worked in several senior-level positions in academia and industry including: Dean of Engineering Technology, VP operations, and Global technical director. In industry, these experiences include participation in due diligence investigations to secure partners, site locations, and commissioning manufacturing plants in Canada, USA, Mexico, Hungary, and China. Tony's roles within industry have included operations, process quality, maintenance, engineering and energy management with an international automotive parts company. In academia, Tony has managed large technical schools working with industry partners to bring the latest trends in technology to the market and preparing students for successful careers in developing topics such as Smart Energy Systems, Automation, Mechatronics, and Industry 4.0.
Tony's board experience includes 9 years at St. Joseph's Hospital in Hamilton, 3 yearrs on the Ontario Independent Electricity System Operator (IESO) Stakeholder Advisory Committee and is currently on the advisory board for Thompson Gordon Group in Burlington. Tony has also recently served for the City of Hamilton's Citizens Jury committees for Area Rating and LRT initiatives. Credentials include being a licensed Professional Engineer (PEO), an MBA from the University of Western Ontario, an Honours BBA from Brock University, and a B.Sc. in Metallurgy and Materials Science from McMaster University. More recently Tony has completed the McMaster University Chartered Directors Program.