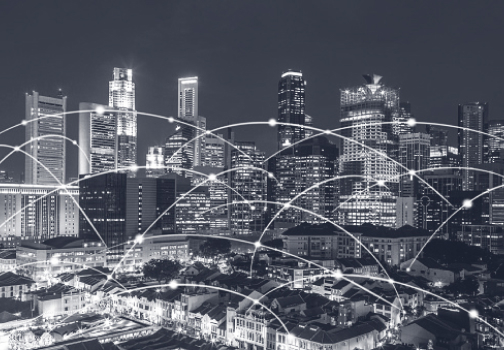 CRITICAL NETWORK INFRASTRUCTURE SOLUTIONS
Data and Communications Technologies
A uniquely custom-crafted, connected and collaborative approach to modern networking  for business regardless of size or complexities.
How Can We Help You?
We have built a comprehensive network that enables our customers to scale to their specific requirements. Ingredient-based in nature, we provide our customers choice and adaptability, helping organizations meet their operational readiness needs.
Along with our own fibre and wireless infrastructure, we enable reach through our extensive partnerships with carriers across Canada.  Our customer-first support structure is proactive and approachable, regardless of the challenges.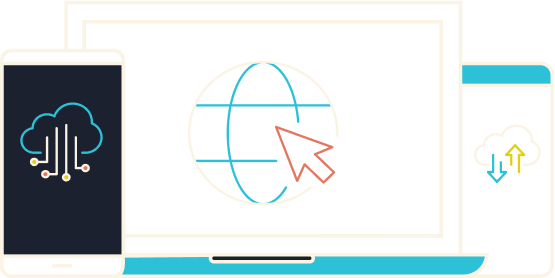 Internet and
Data Solutions
High Speed Internet for Public Sector & Enterprise Applications
Wide Area Private Networks
SD-WAN for Critical Infrastructure
Microsoft 365 Data Back-up and Recovery
Cloud Based Infrastructure as a Service
Mission Critical IP Voice Services
Managed Wifi
Dark Fiber
Fiber and Mobile Backhaul for 5G Networks
IoT and AMR Applications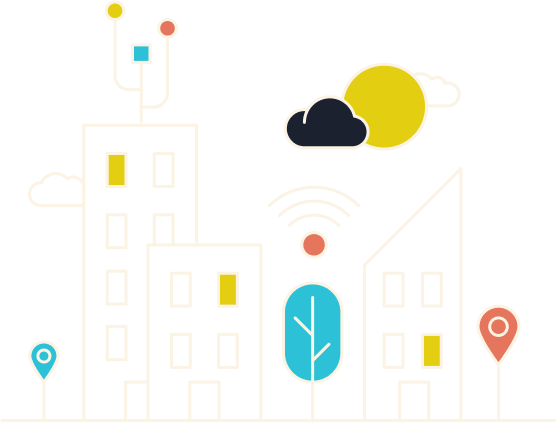 Internet For
Business
HCE provides dedicated and burstable, secure
high-speed Internet to businesses of all sizes
and complexities. We pair high availability
solutions with managed edge routing, IPv4/IPv6
addressing, BGP and peering. alongside a best-
in-class network controller and the analytics
you need to better understand your Internet
usage and requirements.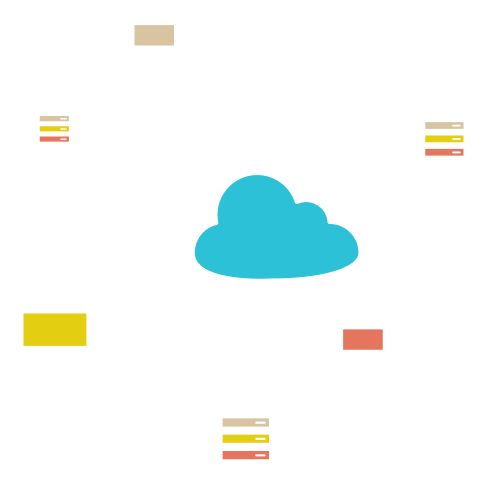 Managed Private Network Solutions
With point to point, multi-point and bridged private networks (Fibre, DOCSIS, DSL, LTE, Pt-Pt Wireless), we provide managed Ethernet, MPLS, and SD-WAN options. Our network services are supported end to end by HCE's Network Operations Centre 24×7, with our core network designed to provide maximum uptime and reliability.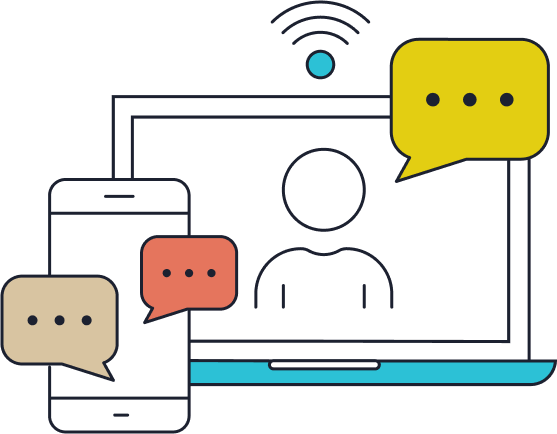 Enhanced Voice Services 
HCE voice services are personalized to your business's needs. Realize the cost savings associated to IP voice without the need to make unnecessary or costly changes to your existing phone system.
Direct Routing for MS Teams combines cost effective voice connectivity with Microsoft's superior collaboration tools – leveraging your existing voice assets. HCE's SIP Sessions are delivered via a Microsoft Teams certified SBC residing in the HCE  SIP Trunking ecosystem (Centralized Provisioning Model).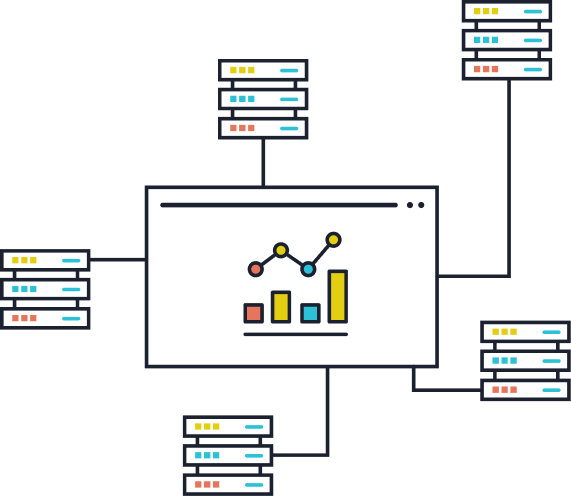 Business
Applications &
Data Centre
Services
HCE provides Managed WiFi, Managed Video and Mobile Backhaul powered by its distributed datacenter locations. These are strategically located for optimal connectivity options as well as customer convenience. HCE also ensures business continuity/disaster recovery as part of each network structure design and implementation.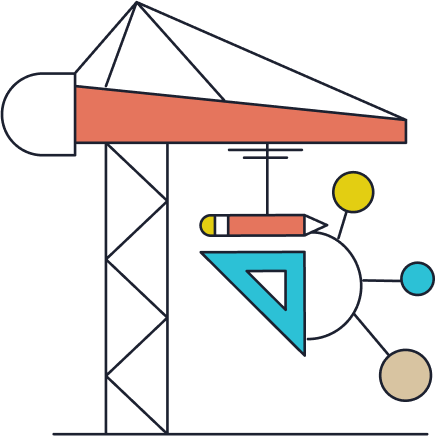 Professional Services
At HCE, we leverage our decades of experience in building and operating critical networks to serve you better. We provide consultation, design, implementation and project management services to create sustainable and smart city infrastructure. We use advanced software and tools, giving us a consultative edge to create solutions tailored to meet your requirements.
Managed Compute and Data Services
HCE provides flexible, secure, and scalable cloud-based infrastructure along with application back-up and Recovery solutions.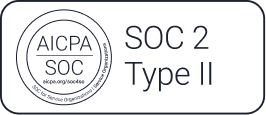 Microsoft 365 Data Backup and Recovery: HCE provides comprehensive, versioned backups of Microsoft 365 to meet compliance and audit requirements with unified management of all data.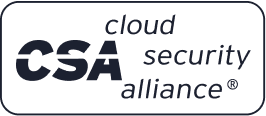 Object Storage: Reliable, accessible, scalable, sovereign – primary, backup, and recovery capabilities allow you to easily manage data and workloads across on-premises, hybrid, and public cloud environments with ease as concurrent compression and de-duplication maximize your storage cost-efficiency.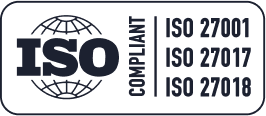 Cloud Based Infrastructure as a Service (IaaS): HCE's Public Cloud powered by VMware provides more flexibility, creativity, and agility than standard hyperscale cloud plans. We'll provide you with the CPU, RAM, and storage required for you to use as needed.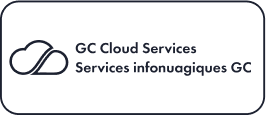 Direct Connect: Use HCE's network connectivity to provide services that connect your private network directly to infrastructure, delivering a consistent, predictable, and low latency connection.