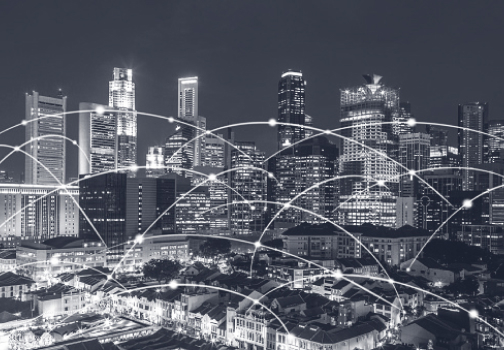 CRITICAL NETWORK INFRASTRUCTURE SOLUTIONS
Internet & Data Technologies
A uniquely custom crafted, connected and collaborative approach to modern networking solutions.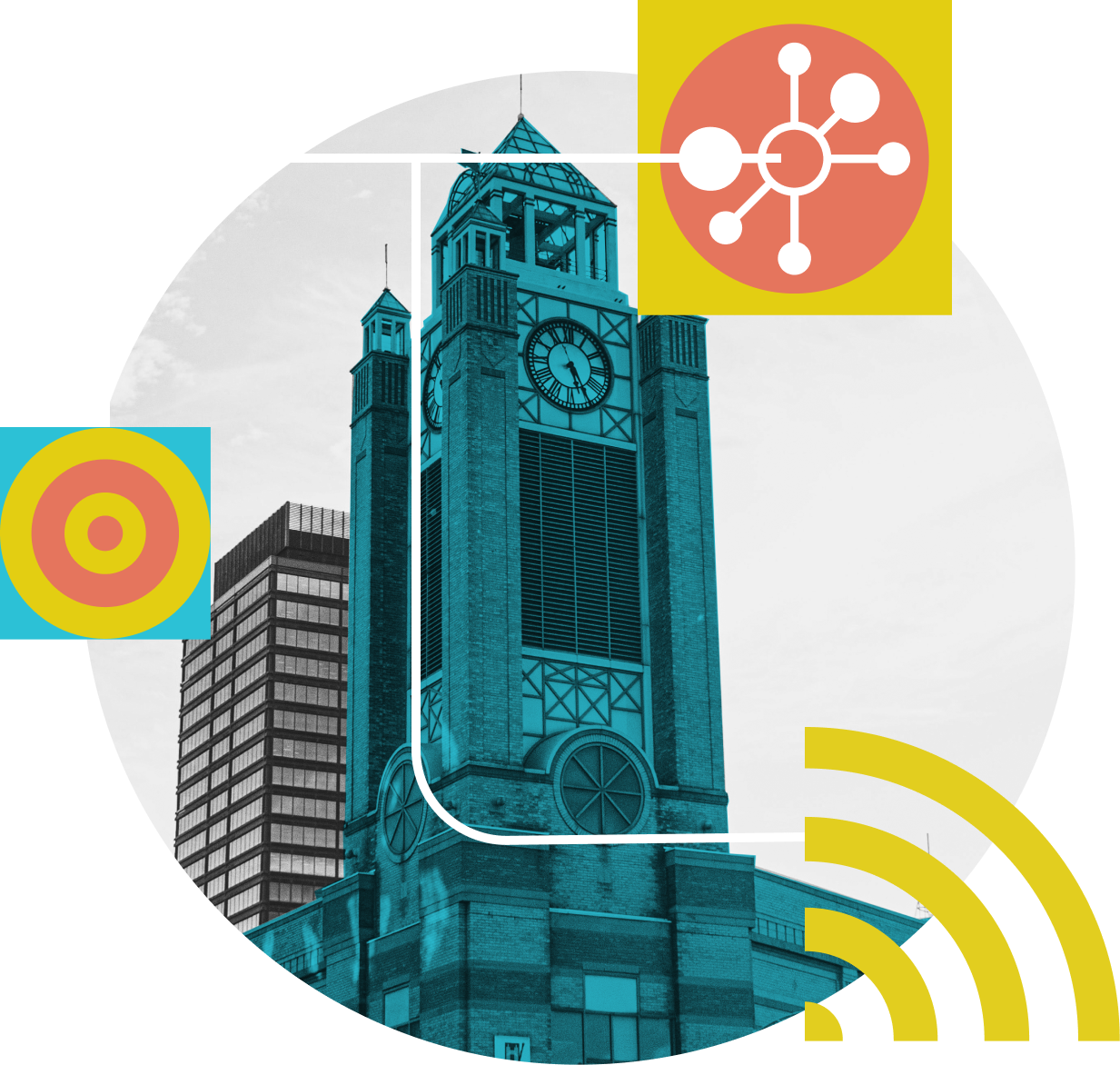 Powerful, Flexible and Bespoke
At HCE we envision, design, implement and operate critical infrastructure and networks through a smarter portfolio of integrated technologies. Utilizing a consultative approach alongside our own local network and trusted partner networks, we're able to tailor our solutions to your individual business and community needs.
We are reimagining the future of our urban environments, optimizing network solutions so that together we can ensure tomorrow's cities not only work, but thrive, utilizing resilient rapid technology development and transformation. Our networks are monitored proactively, allowing us to stay one step ahead in a quickly growing city with ever expanding needs.
How Can We Help You?
We have built a comprehensive network that enables our customers to scale to their specific needs. Ingredient-based in nature, we provide our customers choice and adaptability, helping organizations meet their operational readiness needs.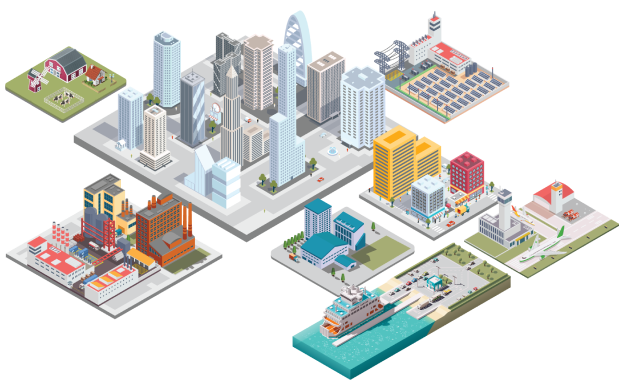 Internet and Data Solutions
High Speed Internet for Public Sector & Enterprise Applications
Wide Area Private Networks
SD-WAN for Critical Infrastructure

Microsoft 365 Data Backup and Recovery

Object Storage Back-up and Recovery

Cloud based Infrastructure as a Service

Mission Critical IP Voice Solutions
Managed WiFi
Dark Fibre
Fibre & Mobile Backhaul for 5G Networks
IoT & AMR Applications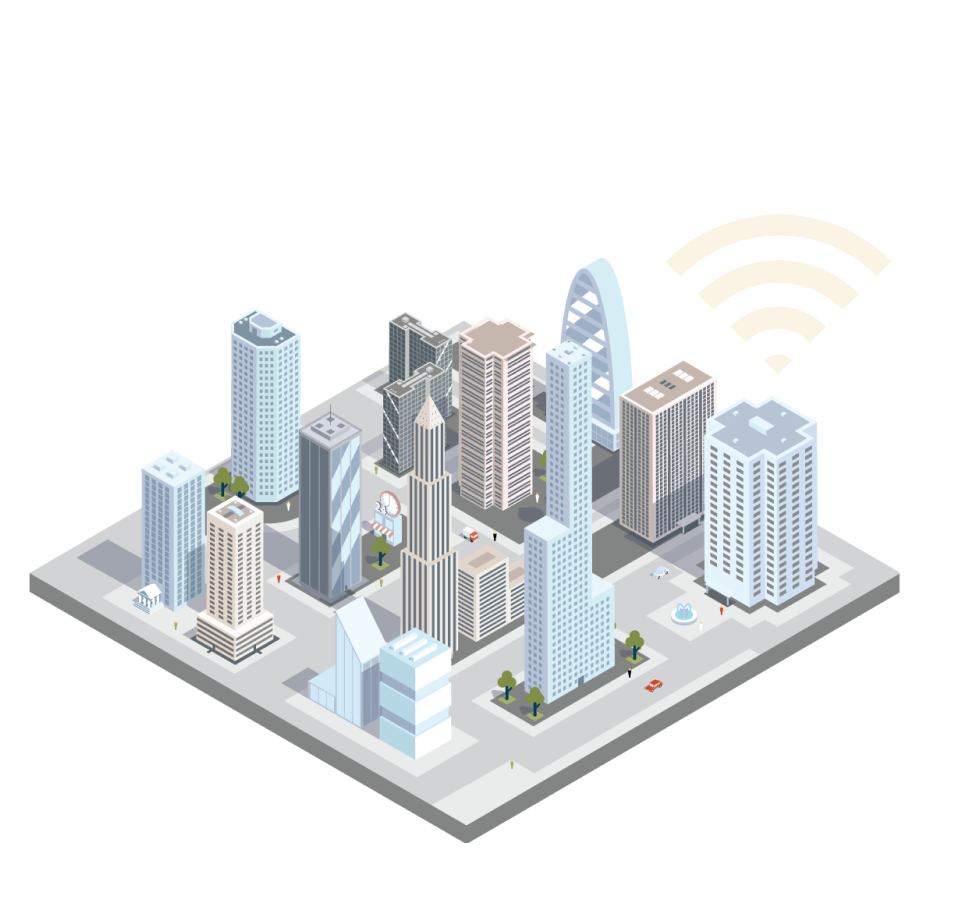 Mission Critical Internet
HCE provides dedicated and burstable, secure high-speed Internet to Enterprise and Government sectors. We pair high availability solutions with managed edge routing, IPV4/IPV6 addressing, BGP and peering alongside best-in-class analytics you need to better understand your Internet usage and requirements.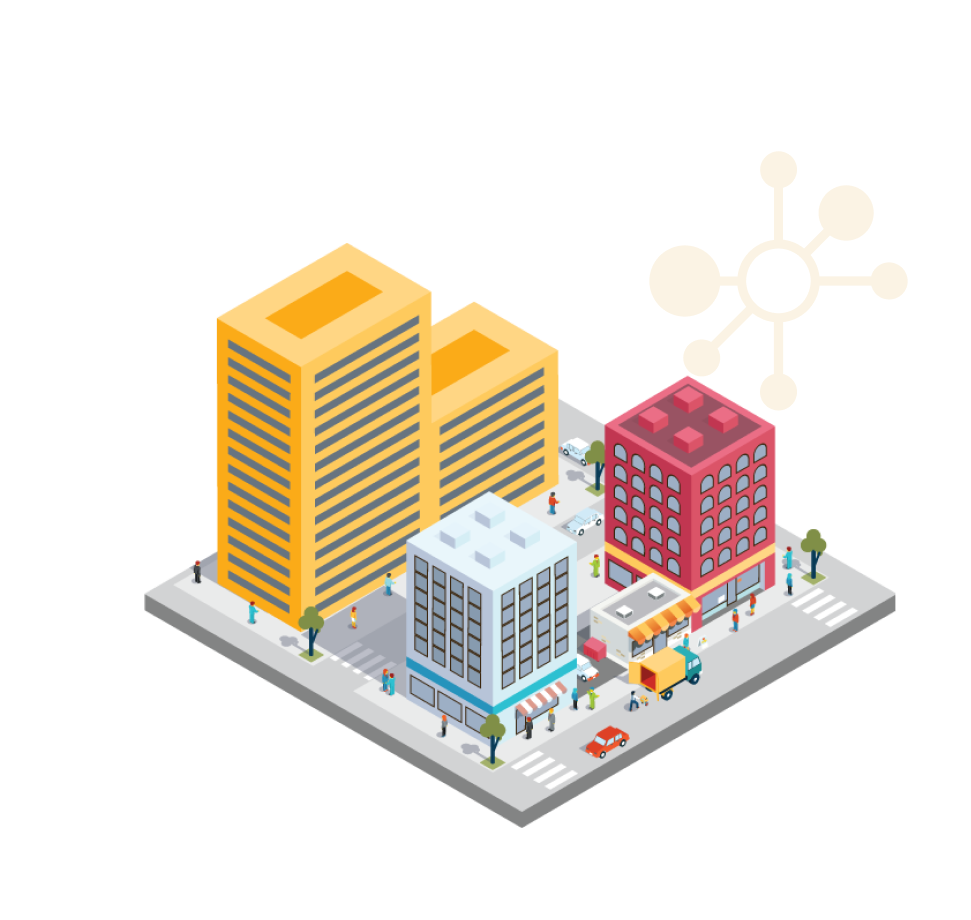 Managed Network Solutions
With point to point, multi-point and bridged private networks (Fibre, DOCSIS, DSL, LTE, Pt-Pt Wireless), we provide managed Ethernet, MPLS, and SD-WAN options. Our network services are supported end to end by HCE's Network Operations Centre 24x7, with our core network designed to provide maximum uptime and reliability.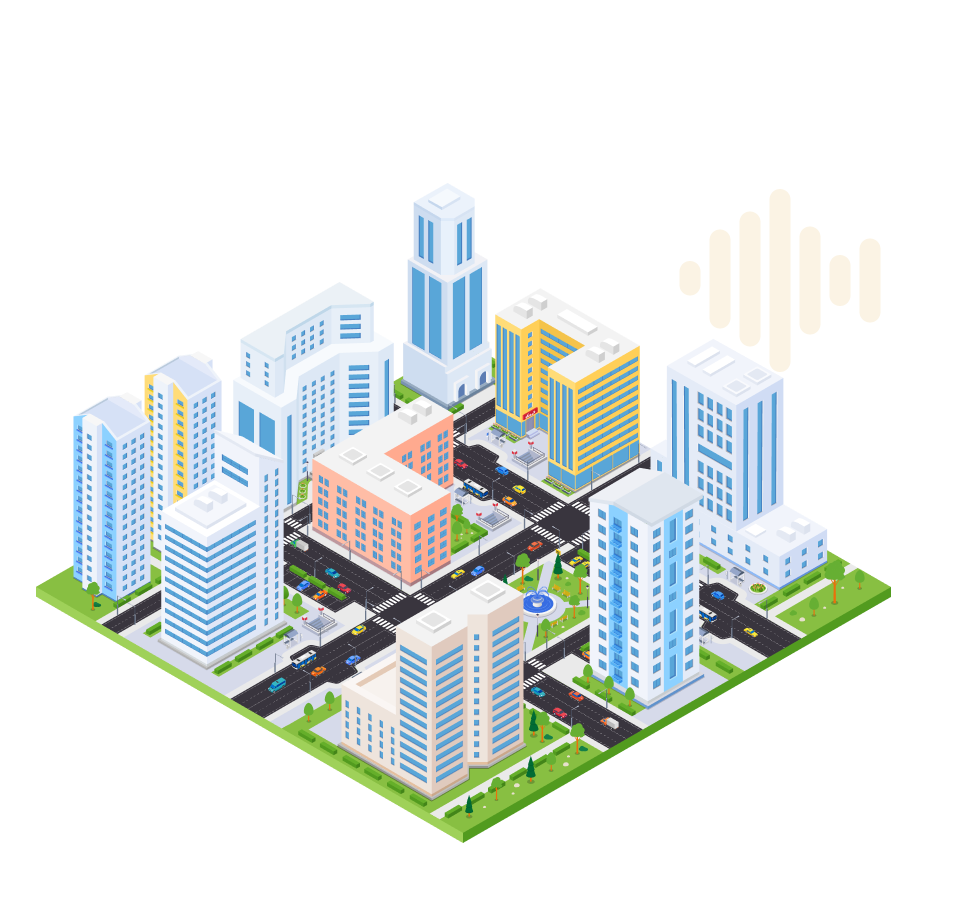 Enhanced Voice Services
HCE voice services are personalized to your businesses needs. Realize the cost savings associated to IP voice without the need to make unnecessary or costly changes to your existing phone system. HCE SIP Trunking and Hosted PBX solutions are delivered over HCE's fibre network that guarantees reliability, quality and flexibility.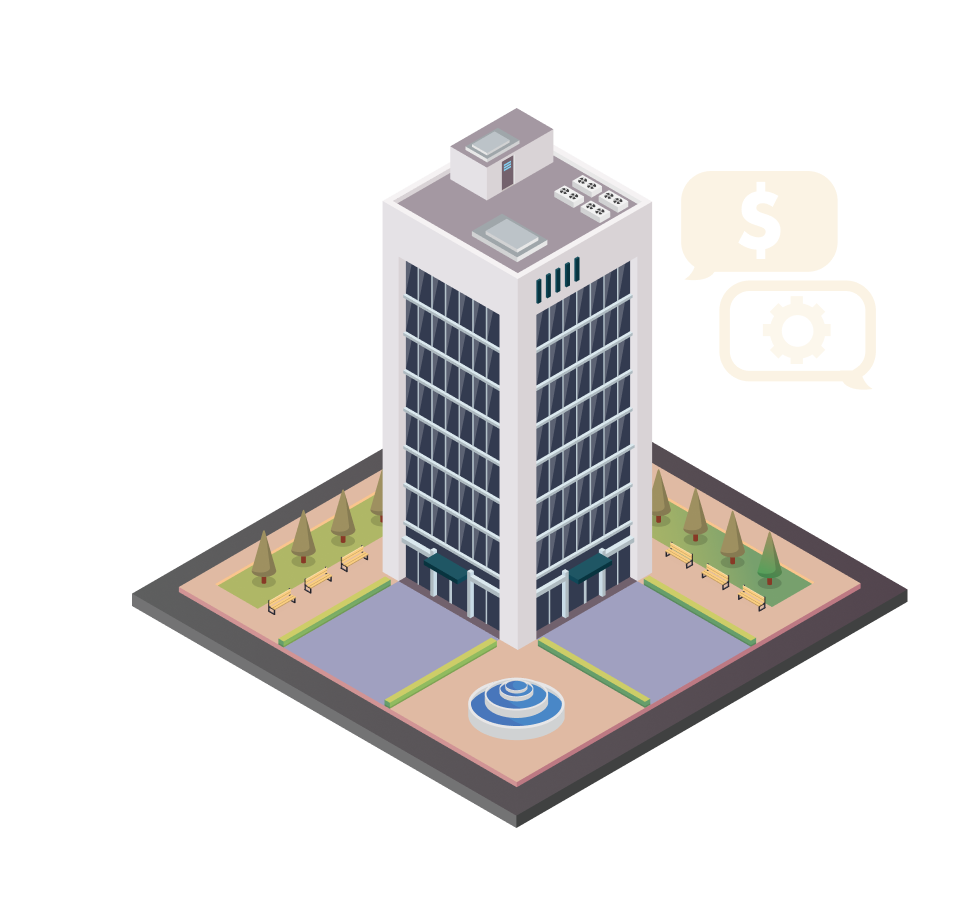 Business Applications
HCE provides Managed WiFi, Managed Video and Mobile Backhaul powered by its distributed datacenter locations. These are strategically located for optimal connectivity options as well as customer convenience. HCE also ensures business continuity/disaster recovery as part of each network structure design and implementation.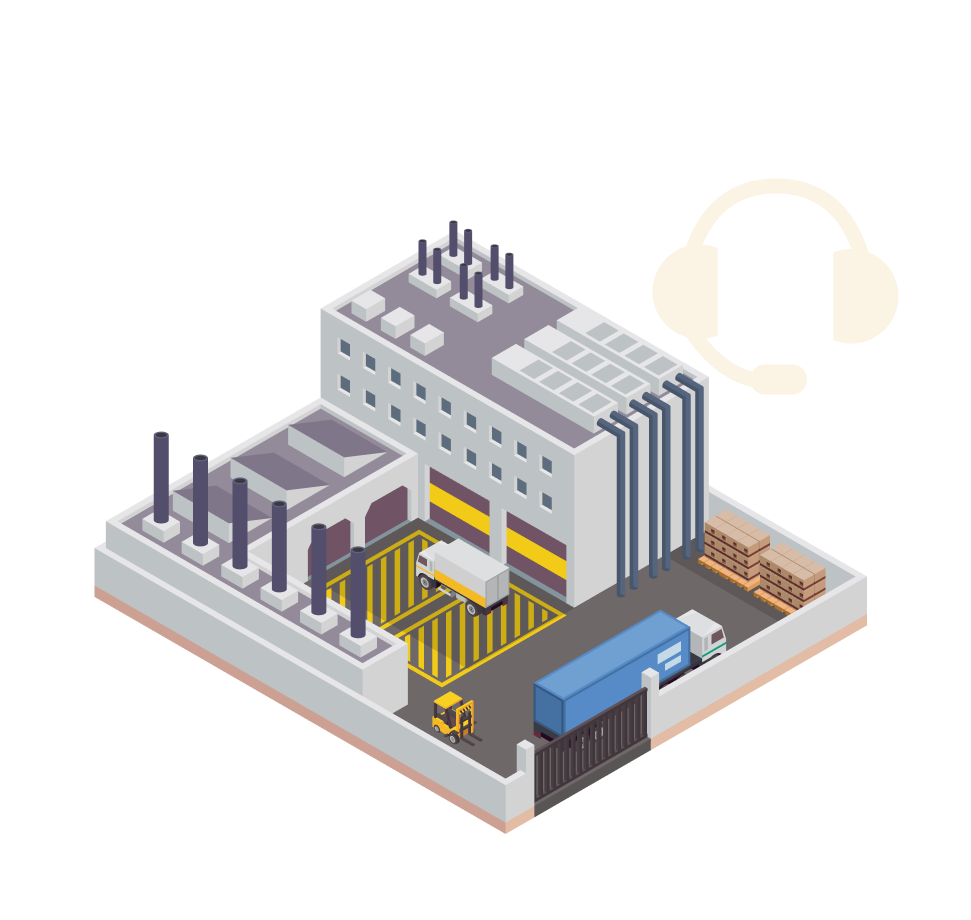 Professional Services
At HCE, we leverage our decades of experience in building and operating critical networks to serve you better. We provide consultation, design, implementation & project management services to create sustainable and smart city infrastructure. We use advanced software and tools, giving us a consultative edge to create solutions tailored to meet your requirements.
Managed Compute & Data Services
HCE provides flexible, secure, and scalable cloud-based infrastructure along with application back-up and Recovery solutions.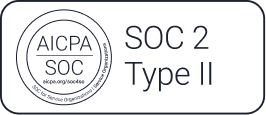 Microsoft 365 Data Backup and Recovery:
HCE provides comprehensive, versioned backups of Microsoft 365 to meet compliance and audit requirements with unified management of all data.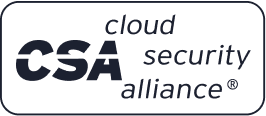 Object Storage:
Reliable, accessible, scalable, sovereign – primary, backup, and recovery capabilities allow you to easily manage data and workloads across on-premises, hybrid, and public cloud environments with ease as concurrent compression and de-duplication maximize your storage cost-efficiency.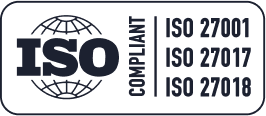 Cloud Based Infrastructure as a Service (IaaS):
HCE's Public Cloud powered by VMware provides more flexibility, creativity, and agility than standard hyperscale cloud plans. We'll provide you with the CPU, RAM, and storage required for you to use as needed.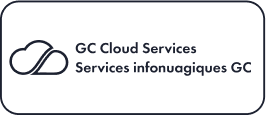 Direct Connect:
Use HCE's network connectivity to provide services that connect your private network directly to infrastructure, delivering a consistent, predictable, and low latency connection.