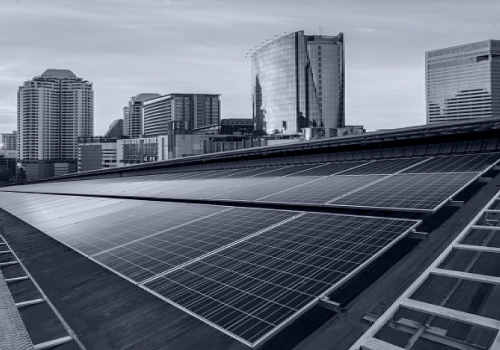 CRITICAL NETWORK INFRASTRUCTURE SOLUTIONS
District & Renewable Energy
We're building forward thinking community and campus-based district energy systems.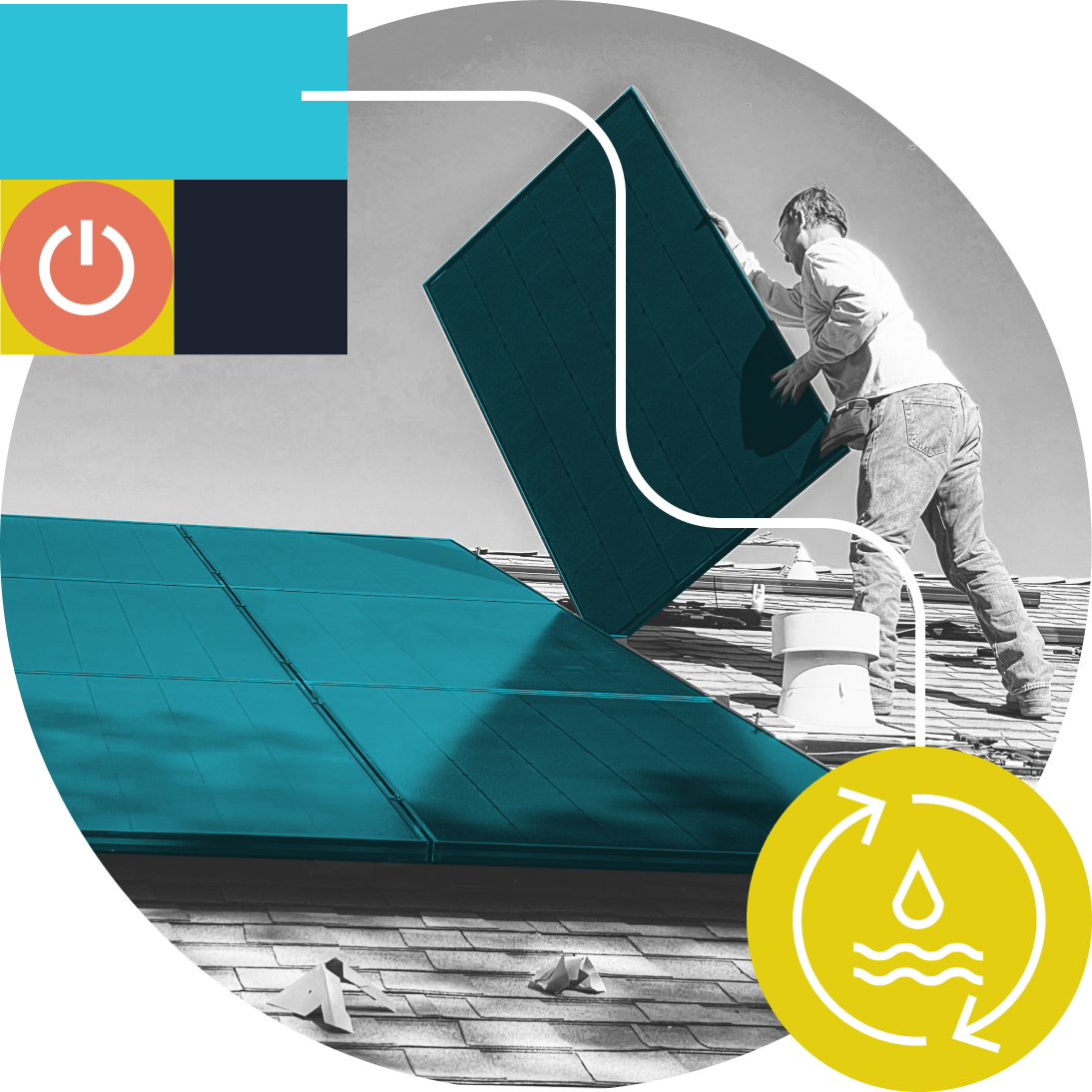 Innovating Toward Net Zero Energy
HCE deploys modern technologies that integrate energy into land-use planning by way of efficient and effective usage of data, improving the environmental performance of buildings, waste and water systems – maximizing integrations with electric and thermal delivery systems.
We supply, install, operate and maintain thermal energy supply to multi-purpose buildings – integrating local, low carbon/renewable energy sources (energy sharing, geo-exchange, solar thermal, sewer heat, biomass and industrial waste heat) in order to achieve large scale, cost-effective emissions reductions.
The New Net Normal
We're committed to a low carbon future through extensive research alongside industry leading partners, focused on the utilization of Hamilton's Industrial Waste Heat to reduce the city's carbon footprint. These strategies can be used for existing systems, as well as discrete campuses throughout the Hamilton including the Airport lands and the Portlands.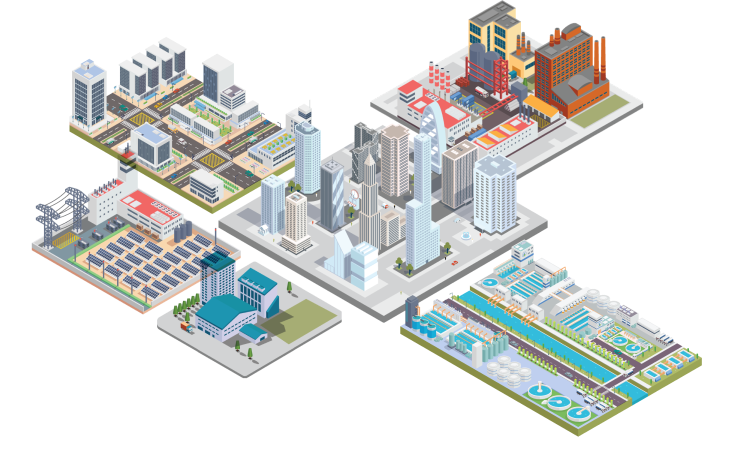 District & Renewable Energy
District Energy
Heating
Cooling
Micro Grid (Integrated Community Energy)
Metering
Geothermal
Grid Connect
Behind and Front Meter Generation
Remote Monitoring
Solar PV
Global Adjustment Management
Steam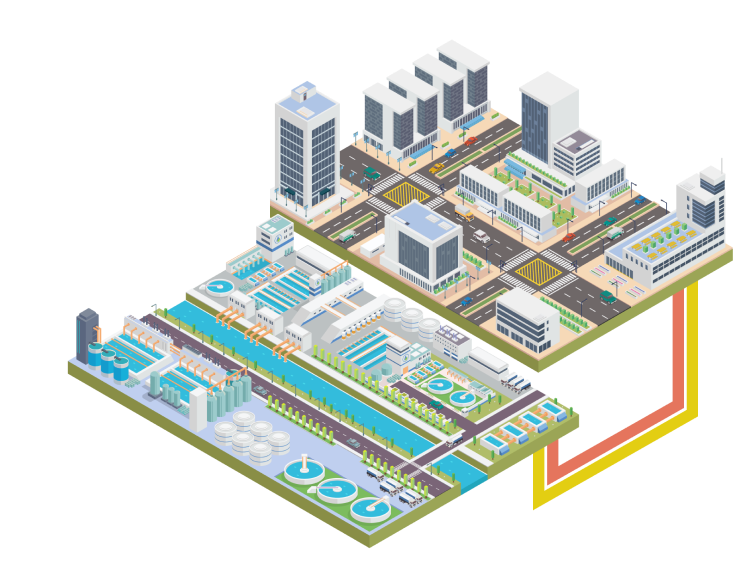 District Energy
HCE's district energy systems produce hot water at its central plant. The water is then piped underground to individual buildings for heating and cooling. District heating is reliable, green and is a cost-effective investment for both the environment and business. HCE's compact, maintenance free heat exchangers replace on premise boilers, saving customers space and seamlessly work with the buildings existing heating system.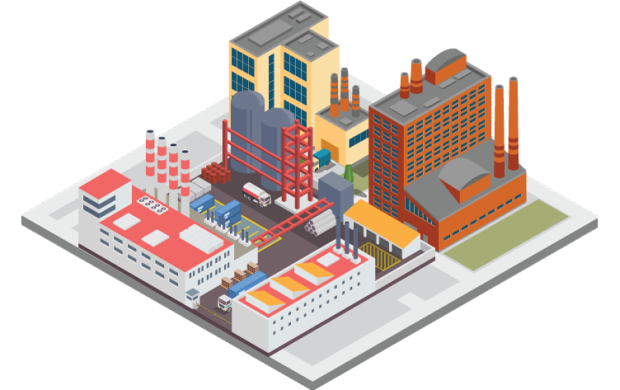 Grid Connect
At HCE, we utilize energy contingency management and planning, then remotely monitor the energy asset to ensure maximum performance and yields. We are able to detect faults or malfunctions as they happen and consolidate energy with strategic implementation.
Renewable Energy Services
HCE delivers energy services that integrate innovative, green and renewable technologies such as geo exchange and solar thermal systems. HCE has designed, installed, and now operates a hybrid energy system that harnesses existing boilers, chillers, pumps and cooling towers together with solar thermal and geo exchange technologies.

HCE, in the last decade, has developed and built approximately 3.7 MWe of commercial rooftop Solar PV assets in Southern Ontario. HCE, with the City of Hamilton as its single shareholder, is a developer, builder, owner, operator, and maintainer of rooftop solar assets.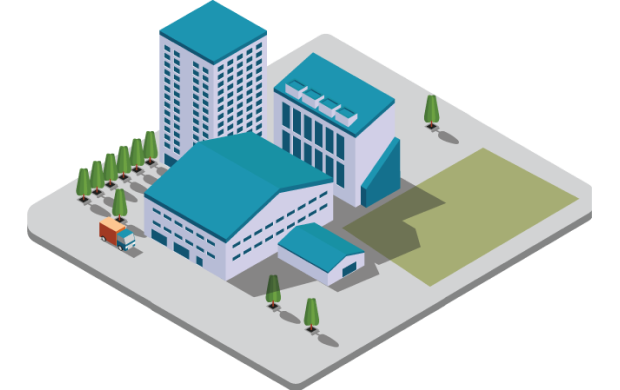 Operations & Maintenance
HCE is a single source energy service provider, efficiently generating and supplying clean thermal energy to commercial, residential, municipal and institutional buildings throughout Hamilton.

HCE supplies, installs, operates, and maintains thermal energy supply to multi-purpose buildings.