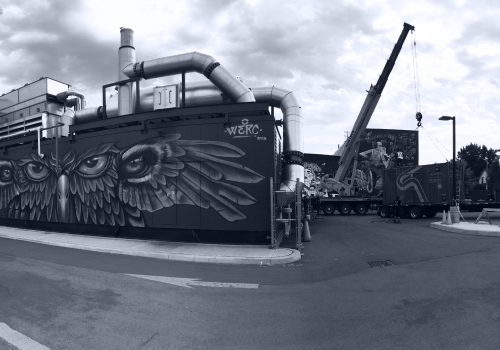 CRITICAL NETWORK INFRASTRUCTURE SOLUTIONS
Integrated Solutions
We bridge community with technology to make the most of the world around us each and every day.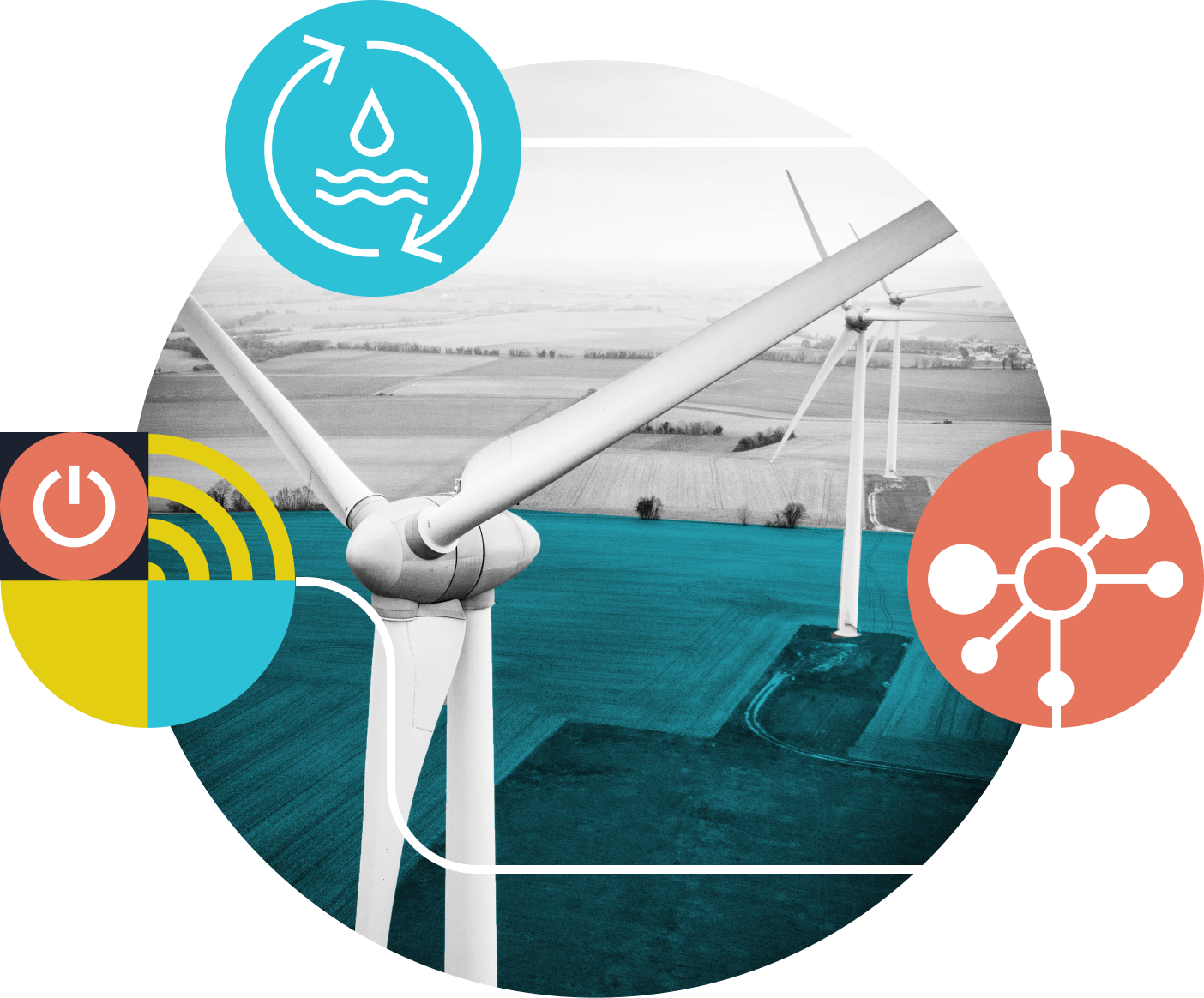 Leading With Confidence & Experience
At HCE we act as connectors, reimagining the future of urban environments in such a way that we can ensure tomorrow's cities not only survive, but thrive. We're focused on taking disparate initiatives and working towards approachable and sustainable integrated infrastructure solutions, incorporating rapid technology development into community spaces – building bridges, not barriers in pursuit of ultimately, smarter cities.
Leverage and Connect
Our adventure is fuelled by one purpose – to envision, design, implement and operate critical infrastructure through a smarter portfolio of integrated technologies. Our approach is backed by the confidence that stems from years of experience and community insights acquired by way of municipal-based ownership.